What is Payroll Management?
For all the small and mid-sized business owners, payroll processing is a comprehensive process and often a challenge. Payroll management is an ongoing process and includes statutory component deductions like Provident Fund (PF), Labour Welfare Fund (LWF), Professional Tax (PT), Employee State Insurance (ESI), and Tax Deduction at Source (TDS), etc. And, any error in the process may lead to critical legal implications.
What are the common payroll processing challenges?
You or your HR staff may spend countless hours in collecting the information like attendance and leave details. Even, you may wait for the employees to submit the information like the expenses, bill records. It takes a lot of dashing around to get all of this information on time, every month, and if you are trying to do it all alone, it is nothing short of overwhelming.
Do you face the similar problems while calculating the payroll?
Do you want to make your Payroll Generation process easy?
Now, you do not have to worry about processing the payroll manually. You can automate and simplify the process by using a good payroll management software.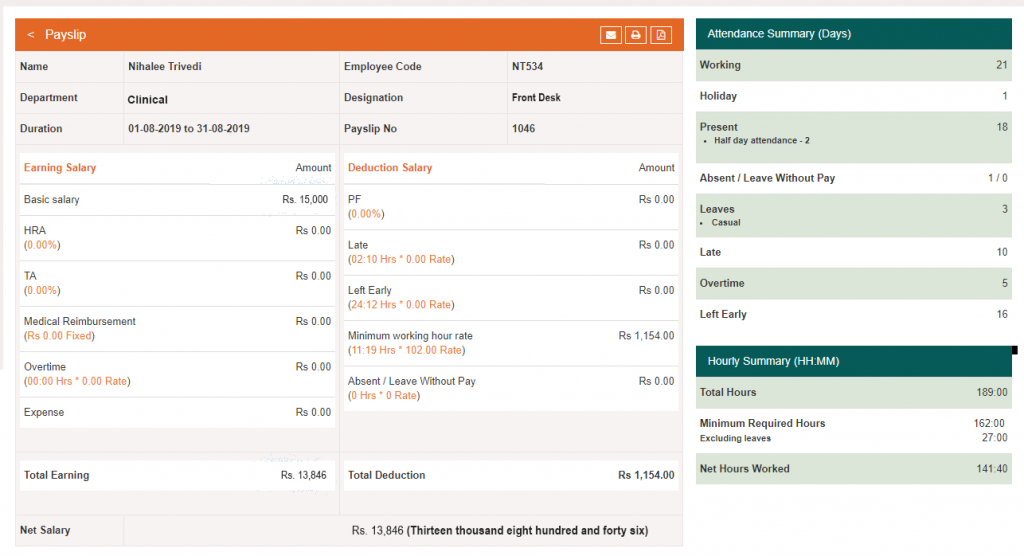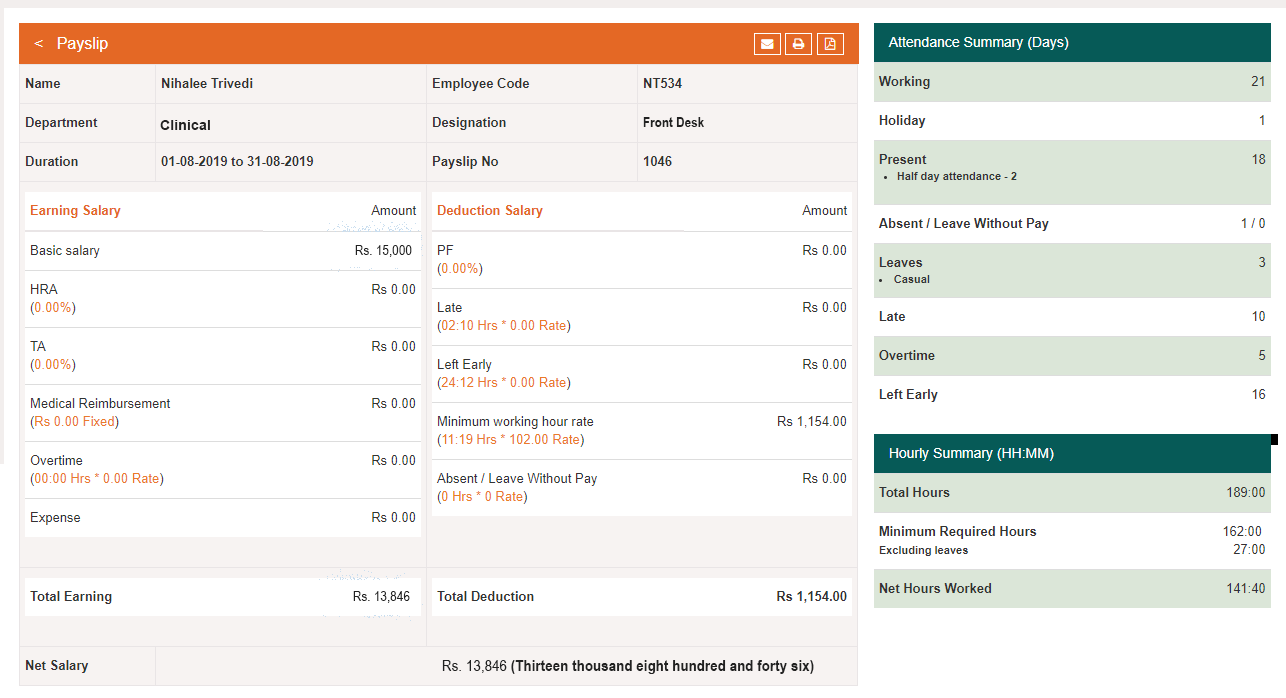 What is the best solution to bring accuracy in the payroll process?
For a hassle-free, cost-effective and an accurate payroll calculation, we introduce to you a 'Payroll' feature in Leysha application, a complete end-to-end solution with the unique features and configurations.
No matter how big or small your business is, leysha payroll feature is here as the best payroll management solution to automate the entire payroll process in your organization. It accounts for all the deductions, allowances, expenses, extra time etc. All of these can be easily configured and customized according to your preference. So, just set the configurations and let Leysha do the rest and also, there are several configurable options that you can choose according to your business needs.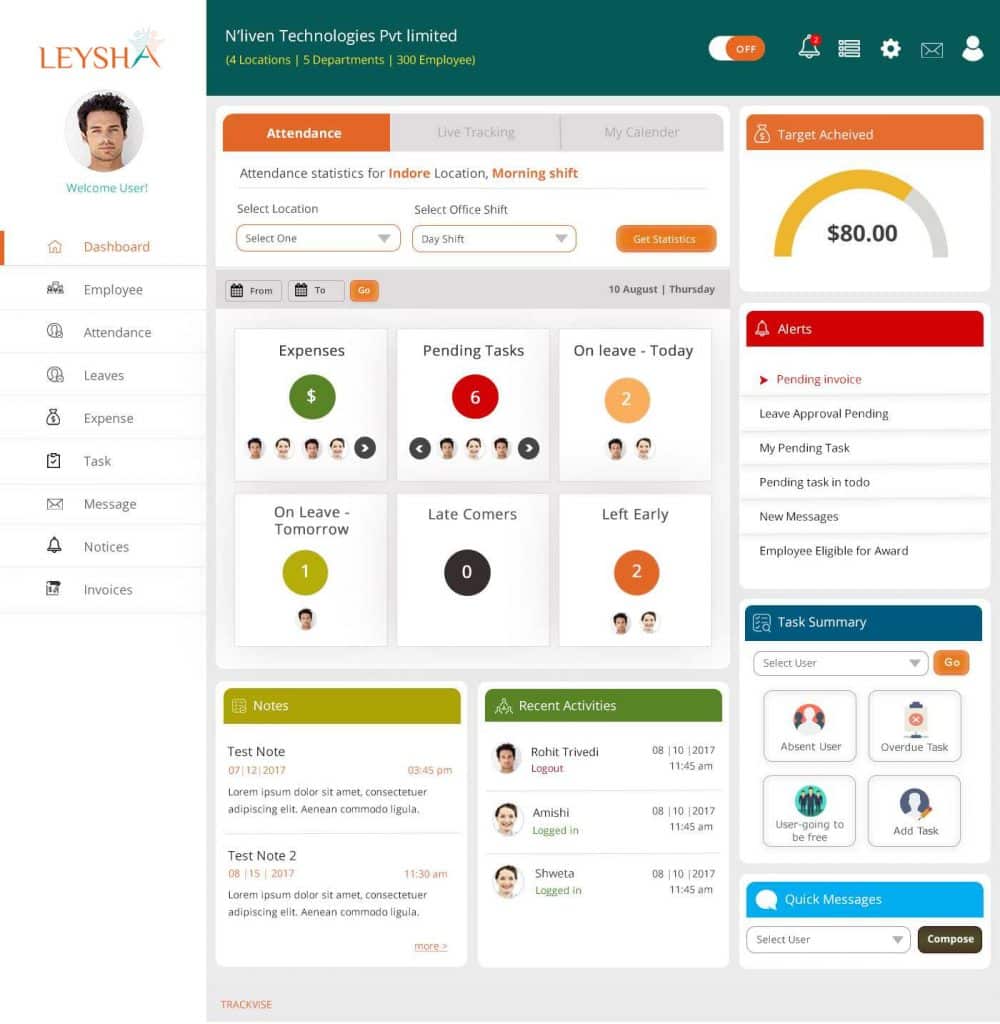 The key benefits of Leysha payroll feature mentioned below:
• Automate the deduction calculations like EPF, ESIC, PT, etc.
• Automate the working hours or multiple shifts calculation.
• Make payrolls easily for a specific individual or all your employees in one go.
• Provide a salary slip for your employees with full breakup of their pays.
• Generate all statutory reports just by single-click.
• Get several other configurable options that you can choose according to your business needs.
So, hurry up and automate your payroll process now by using Leysha!
To learn more about how your business can benefit from this feature, schedule a free live demo by just clicking on 'Request a Demo.'
For any other queries, contact us on +91 731 2563558 OR email us at sales@nliven.in.