Yes, EPF, ESIC and PT can be managed in leysha. It can be defined one time in leysha and can be considered at the time of processing payroll. Different reports can also be exported.
Go to configuration, Click on employee and select EPF or ESIC for defining rules and save it for applying it on employee's salary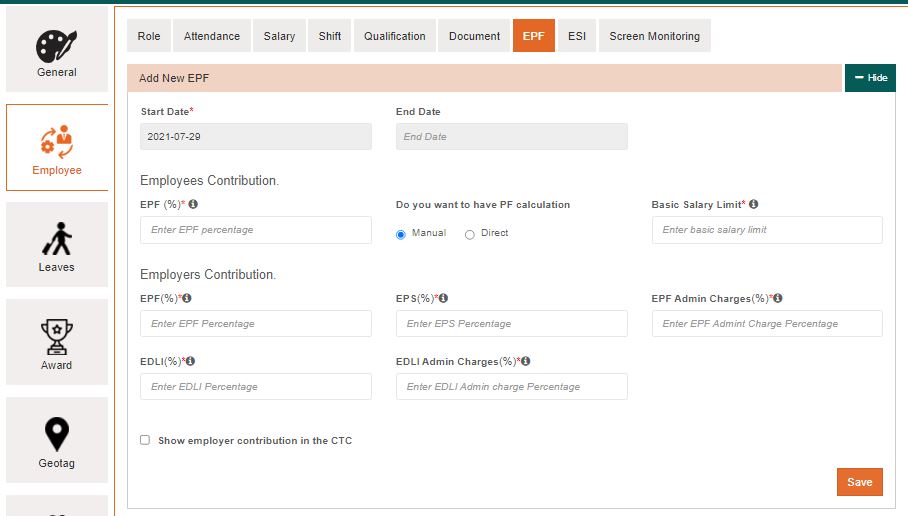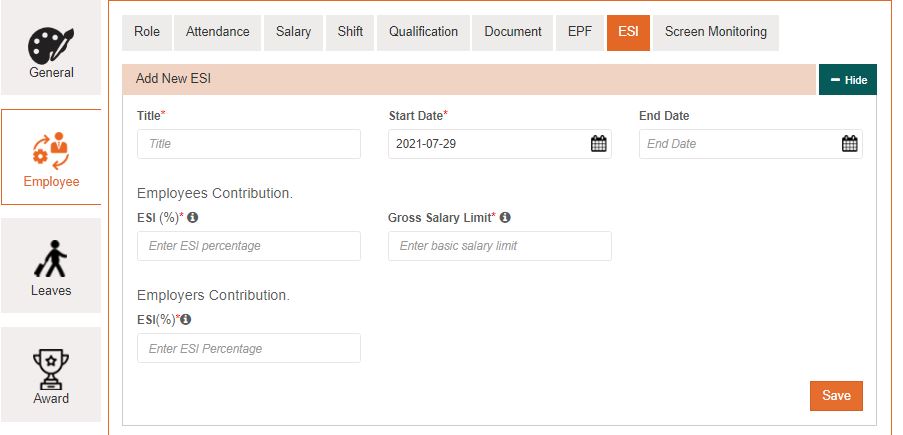 Was this answer helpful ?
Yes
/
No