Leysha Attendance with Web App- If someone from Accounts or back office department wants to punch attendance they can use Leysha web app as they have a computer system assigned to them for work.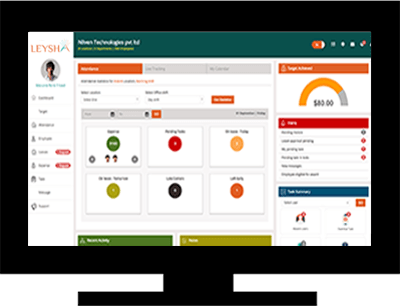 Leysha Attendance with Mobile App- Someone from the sales and marketing department those who travel frequently and visit client places can punch their attendance with Leysha Mobile App with their location tracked.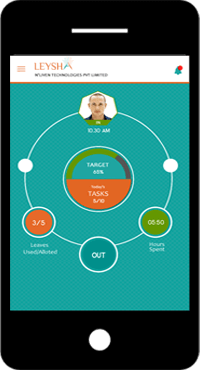 Leysha Attendance with Biometric Machine- Someone from the warehouse department, those who don't have any computer system assigned, nor they don't have to visit on-field can punch their attendance through a biometric machine integrated with Leysha Software.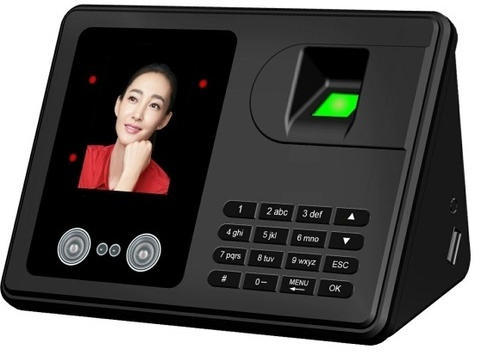 Was this answer helpful ?
Yes
/
No