While punching attendance from leysha mobile app, location can be tracked and complete movement of employees for the whole day can be monitored.
As soon as an employee punches his attendance with leysha mobile app, his location tracking is activated. Reporting manager or admin can view his live location as well as back track for any historical date or time. These reports can also be exported in excel sheet.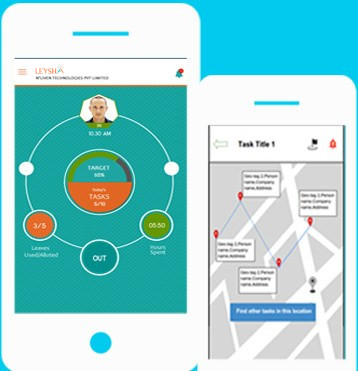 Was this answer helpful ?
Yes
/
No