Leysha is easy to use business efficiency software. No long training periods are required for both employees and employers. Attendance punching mode can be selected out of various options available with Leysha software.
Leysha's Web Application- Employees can enter the office and punch attendance through a web application while sitting on their work desk. No need to stand in que for entering time manually in the register.
Login to leysha account using your email id and password. Click on the punch-in button. Submit your day plan or select your task on which you are going to work.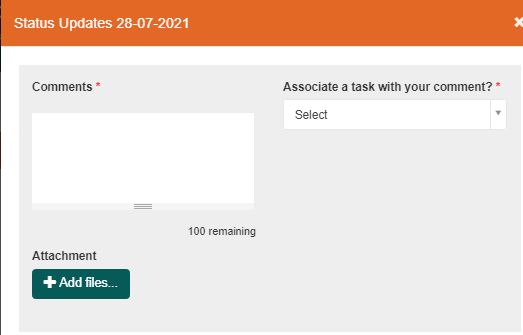 Leysha's Mobile Application- This option can be opted for on-field employees like sales representatives, delivery persons or service engineers. Staff with these designations start their day from travelling to different places. They might not compulsorily come to the office for marking attendance. So these employees can be given the option of leysha mobile app for punching their attendance along with location tracking and option to submit day plans in leysha comment section.
Download Leysha mobile app from playstore. Login with your email id and password (onetime). Click on in/out button. Save attendance with your day plan.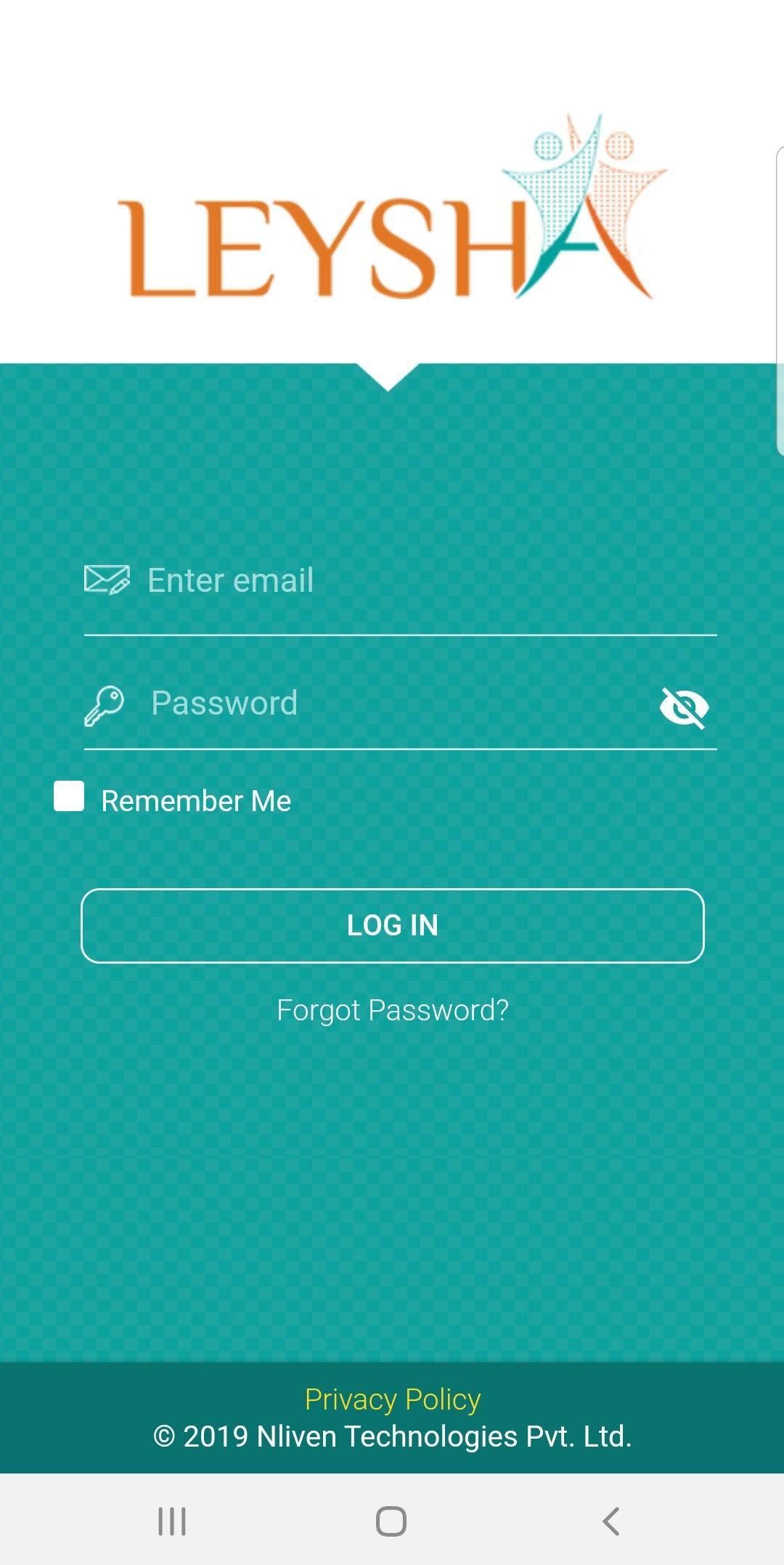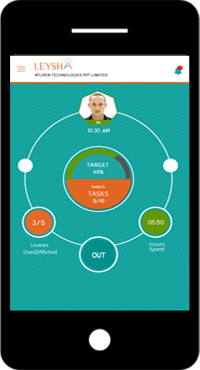 Leysha Biometric integration – For the companies that use access control and biometric machines at the staff entry and exit, leysha can also be integrated with their biometric machine. Attendance data is recorded and reflected in the leysha attendance section at real time. All the in and out of an employee will be recorded and managers will get actual working hours of an employee.
Connect your biometric machine with the internet and we will exchange a few settings in it. Leysha will start communicating with a biometric machine for exchanging data.
Was this answer helpful ?
Yes
/
No