Yes, leysha has a separate employee section where documents and other important personal and professional information can be saved and accessed at the time it is required from anywhere.
In leysha, view profile of the employee. Click on the document section. Select add document button. Fill required fields and attach documents. Save it for future reference. Latter these documents can be accessed from anywhere and from any device.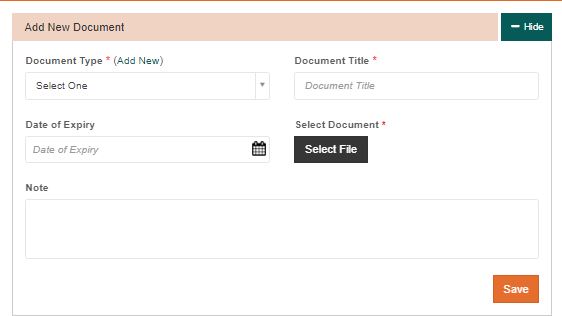 Was this answer helpful ?
Yes
/
No