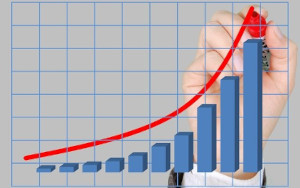 A Key Performance Indicator is a value that can be measured to analyse how effectively a business is achieving key objectives. You can use KPIs at multi-levels to calculate organization's success at reaching targets. With KPIs, Business can focus on processes in departments such as sales, marketing, HR, support and others.
Define custom KPIs for your company.
Assign it to Employees, Department or Designation.
Process it manually or automatically.
Link the performance with awards or appraisals.
Export reports in excel sheet.
Mark area of improvement for next review of Employee's Performance.