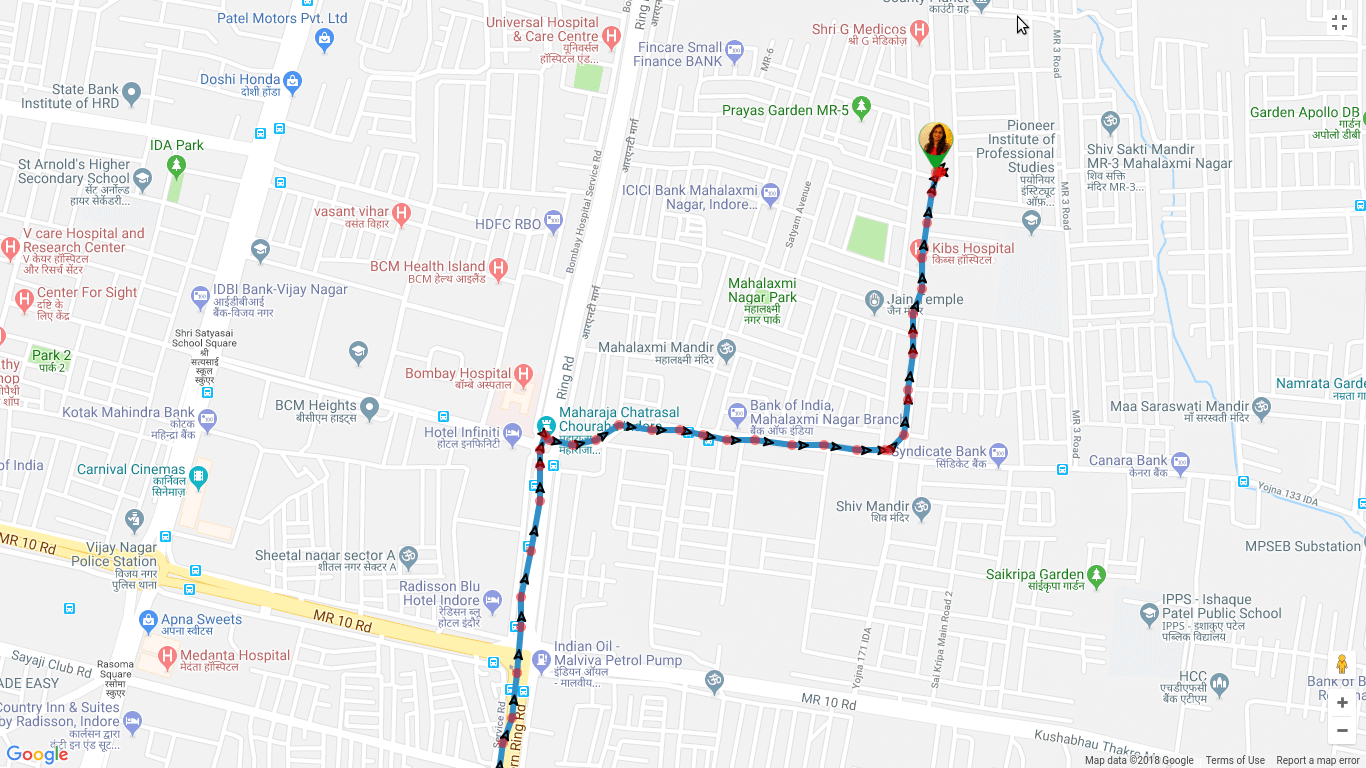 Request A free Demo of TrackVise
Application Features
Live tracking of on field employees.
Employees receive their tasks to be completed along with their schedule that include locations and time of visit.
Employees get alerted for logging an order or a note when they are at the location.
Employees can easily add individual notes or updates on a client or a order level. They can also submit daily reports right from the app.
Sales Team does to not have to constantly update about their where-about.
Works even if the mobile looses internet connection.
Low battery usage.
Only tracks when employees are logged in / punched in.
Tracking works only when they are on the move which ensures that Leysha does not consume much of mobile phone resources.
Admin Features
View locations of all your on field staff using a single map view in real time.
Frees up your time as you no longer have to actively track sales or operational team.
Create and associate locations for your dealers, distributor's, re-sellers, customers, stockist, warehouses etc…
Get access to historic routes or paths that your employees followed from past months, days or hours.
Know various stats such as distance traveled, locations visited, orders generated, time taken to know productivity of your sales or distribution teams.
Create tracks with locations that a employee need to visit on a daily, weekly or monthly basis.
Know if employees are following tracks as per schedule.
Associate employee tracks with tasks and let Leysha sign them off automatically if they visit all locations from their track.
Works offline as well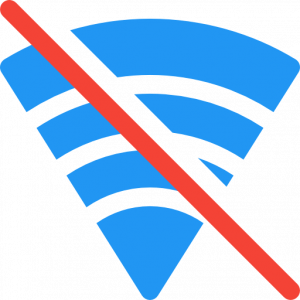 Leysha mobile app stores stats even if the mobile lost it's internet or data connection or even if it was disabled. It syncs data back when the mobile connectivity comes back.
Stored data for 3 months
You can view historic data that includes all routes and locations visited by an employee for upto 3 months in the past. View their entire track as you are able to see in the live view with all details.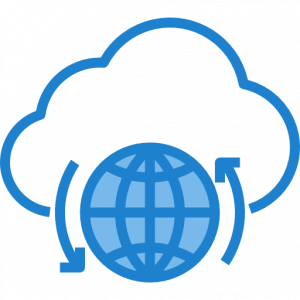 Assign geo tags
With Leysha you can not only add new users which can be categorized as your clients, customers, dealers, distributors, re-sellers, stockists etc.. but you associate their locations to their accounts. From here on you can use these locations to setup entire days track for your employees and team.
Easy Setup
All you need to get started with live tracking your sales executives, delivery boys, delivery vehicles, distribution teams etc.. is Leysha mobile app. It's extremely easy to install and it works across all mobile devices.